PHONE: 01892 249088
0

| MOBILE: 07896 693007

0
The Small Festival Company
Providing an authentic festival production experience for your event. If, like us, you're into the festival vibe…
So, you want to undertake your first festival venture, or you may simply want to have a festival wedding or private festival themed party. There are so many things to think about; the venue, licencing, ticketing, infrastructure, toilets, vendors, stages, technical production, security – the list goes on and can soon feel overwhelming! But don't worry, help is at hand! We can take care of all this and more – The Small Festival Company are the small festival production experts, so give us a call! With our technical production company, Bandshop Sound & Light, we can supply all the elements for your festival event. Bringing together the festival planning, licencing, stage, sound, lighting, power and crew into one package takes the pain out of organising a festival event. We can even help source the venue!
All the festival elements are catered for in a cost effective festival production package – why try to co-ordinate multiple suppliers when you only need one?
Need creative input on theming your festival? We can help with that too!
We can advise you every step of the way and give you a fantastic festival experience for your event!
Call The Small Festival Company on 01892 249088 so we can start to create your dream festival….
Full festival planning service
Authentic festival stages
Professional high quality PA & sound systems
Stage lighting production
Backline equipment & drum kits
Plan Your Perfect Festival With Us
We are the small festival experts! Whether you want a festival themed wedding, a shared birthday party with friends, or you want to organise your own boutique festival, we are the one-stop solution!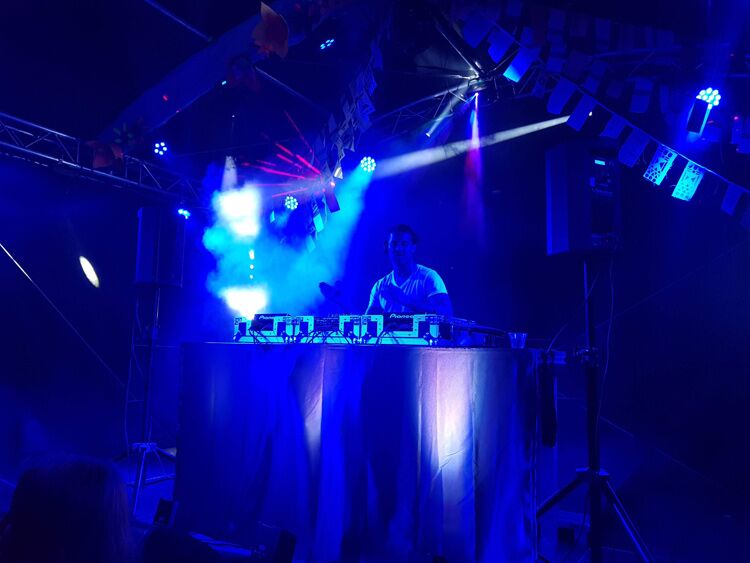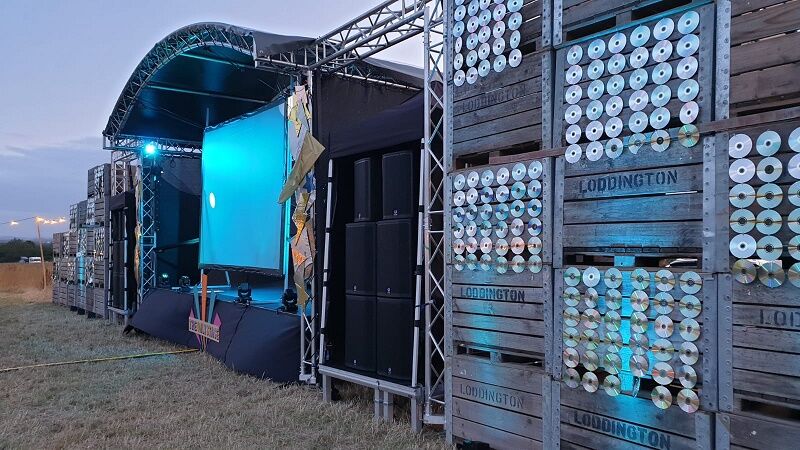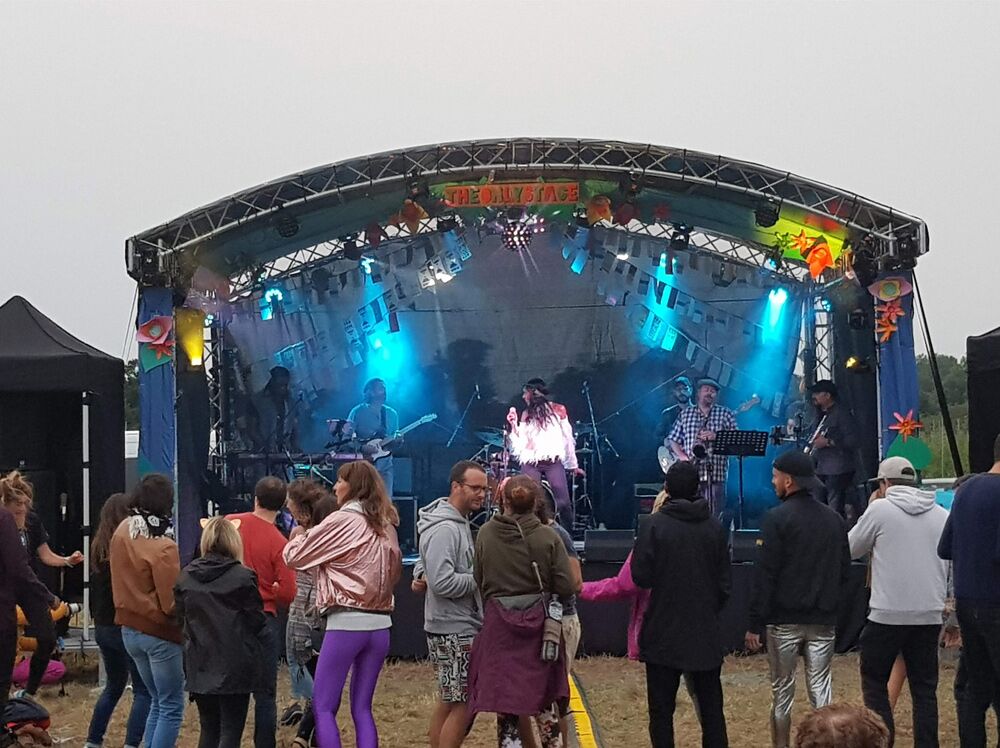 Festival Stages
We have several authentic festival stages – gazebo stages in a number of sizes and our flagship sloping roof and ARC roof stages.
PA & Sound Systems
We have professional high quality PA & sound systems by Turbosound, Fohhn, Midas & Soundcraft.
Lighting Production
We can provide a stunning light show for your festival. A lighting technician will be in full control of lights, lasers and haze.
Power & Distribution
Most festival events will require power. We can supply suitable generators and distribution to power your festival event.
Planning your event
From enquiry to festival close, we are on hand to assist you with making sure your festival is an amazing experience for you and your guests.
Site Visits
At least one site visit will be included in the festival package. This enables us to assess your requirements and ensure that logistical needs are catered for.
Festival Management
Our experienced crew will ensure your festival runs smoothly so that you and your guests can fully enjoy the festival vibe!
I want to organise a festival event - where do I start ?
Whether you already have a venue or not, the first thing to do is to talk through your vision. Give our friendly festival team a call on 01892 249088 for free advice with no obligation.
Do I need to arrange a lot of different suppliers ?
No, not at all. We can supply evreything you need, from planning and venue sourcing to all the technical elements you require, including festival stages, sound, lighting and power. We can even recommend excellent bands, DJs, catering, bars etc, making festival organisation a breeze!
What should I be aware of when looking for a venue ?
Looking for a venue can be time consuming and confusing. There are many things to consider, from suitability regarding location, likely licencing pitfalls, access, noise control and many other factors. We can remove the stress of finding a suitable location – we have access to numerous locations in the South East that are perfect venues for fetivals and festival parties!
"
Gordon and his team were professional throughout, great communication, arrived early and speedily erected an amazing looking stage. I highly recommend using these guys for all your sound, stage and lighting needs, I will be definitely using them again..
– Darren M.
"
Provided Sound and lighting for a military summer ball, festival theme. Gordon and his staff were extremely helpful and their sound and lighting made the event, would highly recommend for any military function or large party with live acts.
– Elliot Jordan